Founded in 2009, DEXTEN is a leading supplier of materials for fiber optic cables with a logistic warehouse located 50km from north of Paris. 
Our history is based on a strong partnership with the SUHIL company which is a major manufacturer based in South-Korea and Vietnam. We are the SUHIL exclusive distributor in Europe, Maghreb and Turkey since 2009.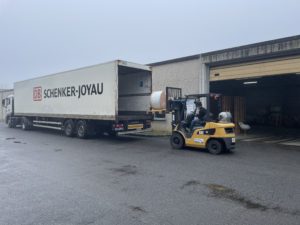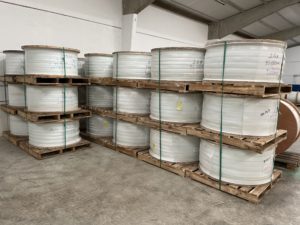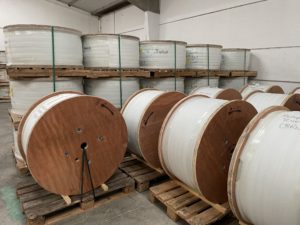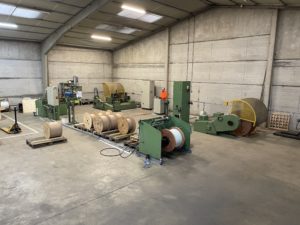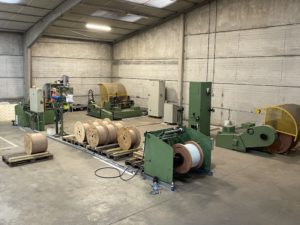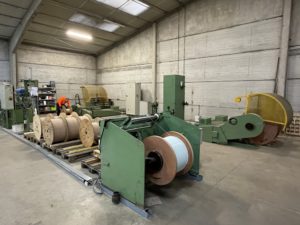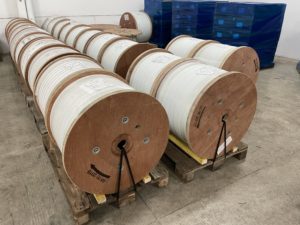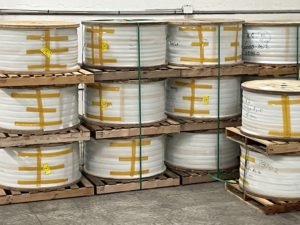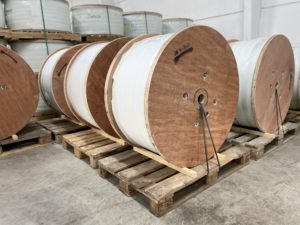 A wide range of cable materials...
Our lead material is FRP  and we also offer Monofilament Fillers, Technical Yarns and HDPE Coated Steel WIres. Our whole range of materials is manufactured by SUHIL itself (no trading) so that means that we fully master the quality and the supply chain of our offered materials.
To deliver the best customer service flexibly...
We have significant materials on stock with regular replenishments from South-Korea and Vietnam. We may of course customize our stocks in accordance with your needs with safety stocks to avoid any shortage. We have also rewinding lines to customize packaging according to your specifications. For your huge demands we may also deliver you directly from South-Korea or Vietnam to reduce your cost.